Tips to Choose The Best Mobile Application Development Company in 2022 in Canada
Every year, most businesses invest a good amount of budget in mobile application development that results to be a game-changer for their business. A fully functional mobile application can really change the company's commercial performance in the market. Thus, businesses should hire the best mobile application development company.
Subsequently, this micro-blog will be a must-read for you if you are looking to build your mobile application in 2022. So, before we go into the deep specifications, let's talk about why you should outsource your mobile application development project.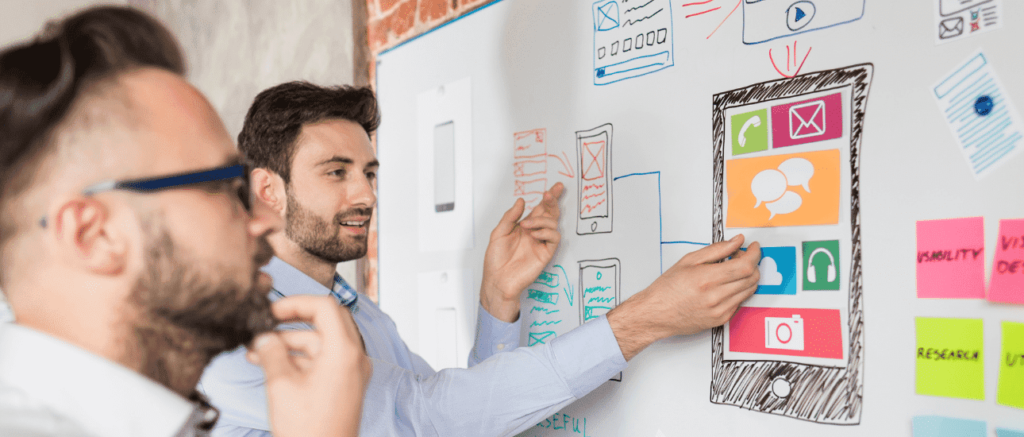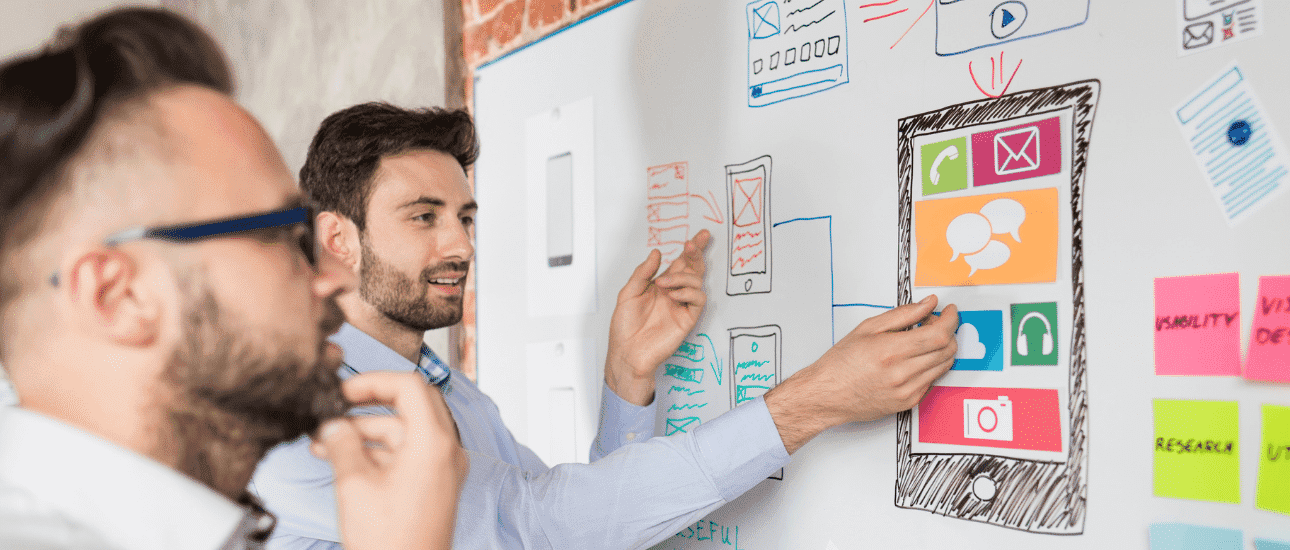 What is a Mobile Application Development Company?
A mobile application development company designs & develops all kinds of mobile-based applications whether it is android or iOS. Such as gaming apps, business apps, e-commerce apps, ed-tech apps, fintech apps, and much more.
There are more than 6 billion smartphones on earth and app stores are increasingly growing over the years. It is no surprise that the mobile applications industry is growing quickly.
Application development is a complex process including various fundamental stages and it is very crucial and essential to hire the right application development agency that has highly experienced app developers, UI/UX designers, and a testing team.
Here are some of the convincing reasons to utilize the best mobile app development company:
Let's take a look at some of the essentials that can assist you to find the best IT company for developing a custom mobile application for your business that changes the game and generates huge numbers for you in the market.
Technical Experience: While opting for a mobile development company, it's more important to know the technical experience of that particular company.
Reviews and Feedback: The best way to evaluate the quality of any IT company, is to take a look at what its previous clients say about them. Another important factor to consider is to check how many years of work experience the company has.
App Development Cost: Obviously, the cost of anything is important. So.the cost consideration will be crucial when opting for an application development company. But still, remember the precept that 'you got what you pay for, don't go for the cheap options. Wisely analyze your time and complexity of work.
Trusted QA and Testing Measures:
To ensure the final outcome of the product is free from technical bugs or defects by the time of its deployment to the servers or app stores. Ensure that the development companies are using the latest and most recent testing technologies.
Find out how many projects they have done similar to yours: 
While shortlisting a mobile development company, you might need to analyze your primary focus on their experience. And the number of similar projects they have done before. A portfolio that consists of good, ambitious, and well-designed projects is a good sign that the dedicated team can deal with bigger projects. Since they have the right skills and assets to partner with them.
It is also a good indicator if they have recent build any successful projects for any similar industry.
The best course of action when choosing a mobile application development company would be to reach out to experienced companies.
Nowadays, you can even outsource your mobile application development to a outsource application development company. That is capable of doing outsourced projects.
Picking the right company to develop a mobile application for your business can be a significant investment, that's why it is essential to put your money in the right place.
Start working on your mobile application development today!
Essence Tech Labs is the best software development company in Ontario, Canada. We help businesses or enterprises to build their successful digital businesses. We are top-rated IT solutions providers in Canada, we bring tech into your ideas.
Subscribe to our newsletter and stay updated to our offers and deals!
We are committed to protecting your privacy