Discover your next career move, with Canada's Top Software Development Company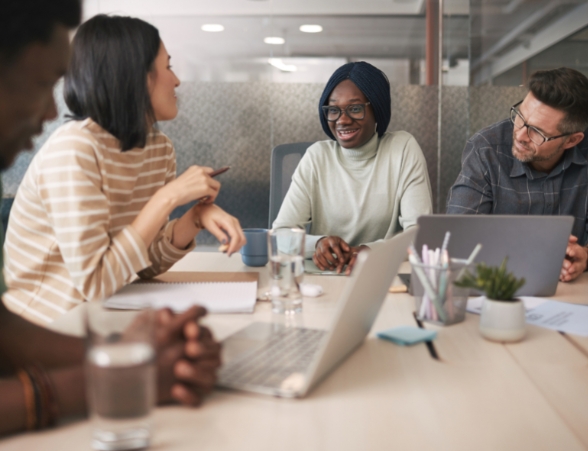 Dive into the endless opportunities with Essence, you can explore a variety of exciting career slots.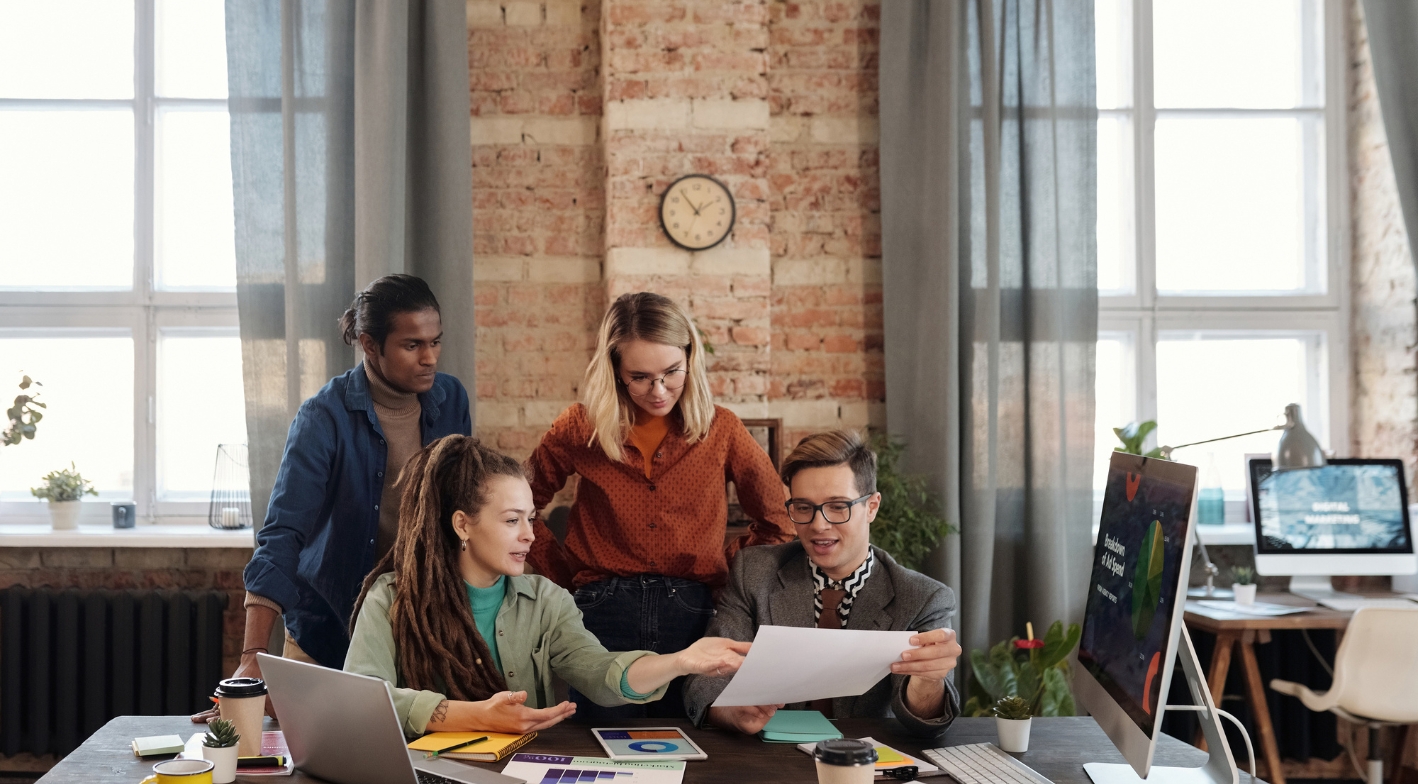 Our team at Essence builds unique, end-to-end software for their clients. We have highly experienced team of developers in a wide range of industries. We also constantly learn and adopt the new technologies for our clients. We develop interactive websites, web applications, mobile apps, and desktop applications for both startups and established business. 
Some Of Your Key Responsibilities Will Include
Generate new leads through cold calling and other technology tools to build a pipeline.
Identify, qualify and advance new opportunities for close.
Successfully achieve monthly revenue targets.
Set up meetings with potential clients to discover their challenges and needs
Participate in the development of new marketing initiatives
Prepare and deliver appropriate solution presentations on products and services, involve internal SMEs as necessary
Negotiate/close deals and handle concerns or objections, collaborate with internal SMEs as necessary
Key Requirements:
The ideal candidate will have worked in a B2B sales environment capacity
2+ years of sales experience in technology products or related services
Follow up on all sales leads from a variety of sources including phone, internet, and referrals
A charismatic influencer with strong negotiation skills
Keep interest in the sales industry
A self-starter with the ability to stay motivated while working independently.
Demonstrate drive, enthusiasm and commitment to projects while projecting a professional image
Able to make decisions, act on own initiative and operate in a proactive manner with a positive attitude
Developing and conducting prospecting campaigns stratergies through email, and outbound calling
Rewards and Benefits
Commission salary
Performance Bonus
We can help in accelerating your digital transformation journey by providing bespoke digital services
We provide the best digital services in Canada to make you stand in the market. Give us a try!