How Can We Help?
+1 647 868 4364
Mail: hello@essencetechlabs.ca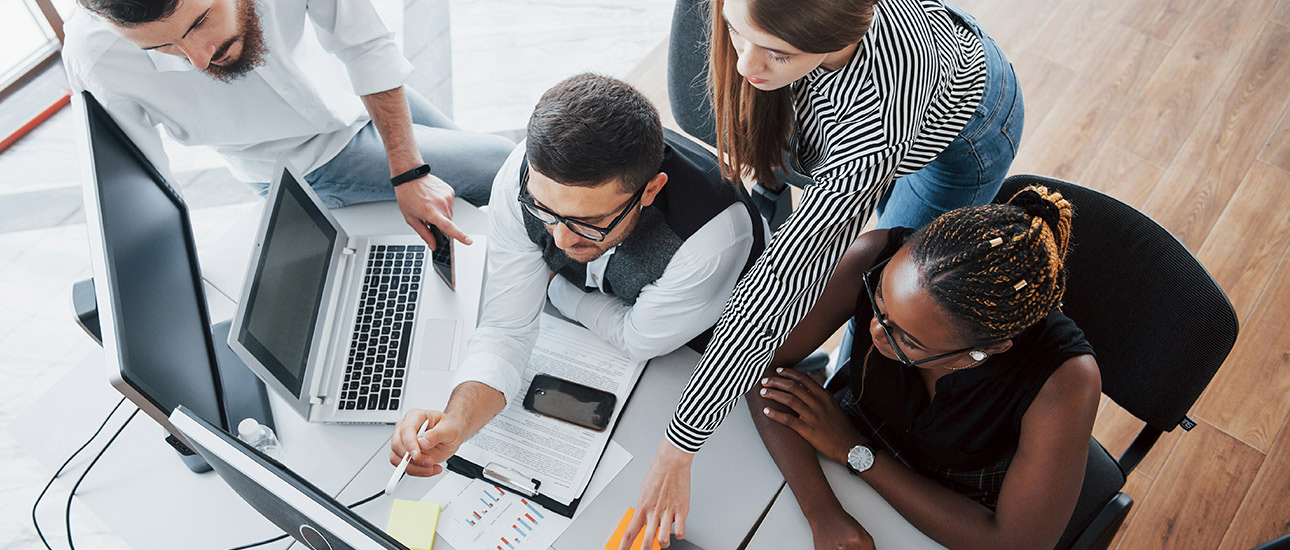 Best Offshore Development Company in Canada
Build & elevate your business fast with our world-class senior developer. We are the best offshore software development team in Canada. We closely focus on your end-to-end requirements authority to your business. Increase revenue, decrease development costs, and scale your business faster by partnering with skilled developers ready to work as your main development team or independently. We always stick to your budget and deadlines. And meet the requirements of your task.
Offshore Software Development Services at Essence
Essence Techlabs is an end-to-end source for custom software development. We offer the best offshore development services in Canada. We provide the services to newly startups and rapidly growing tech businesses with our in-house dedicated team of experienced software developers.
Benifits of Offshore Development Services
Our devoted software development team has the ability to serve the software offshoring requirements with a variety of distinct services of software development services. We have a proven track record as the best development services provider here, to entitle development processes.
The offshore development company is a software company that helps fulfill your company's software development  requirement, but it is not in your country but located different country.
If you're looking to offshore some of your software development projects, then here are some best tips to help you achieve your goals:


1. Get introduced to all offshore developers.
2. Build small, but highly skilled teams.
3. Use latest technology stacks.
Hire the best offshore development company in Canada.