How Can We Help?
+1 647 868 4364
Mail: hello@essencetechlabs.ca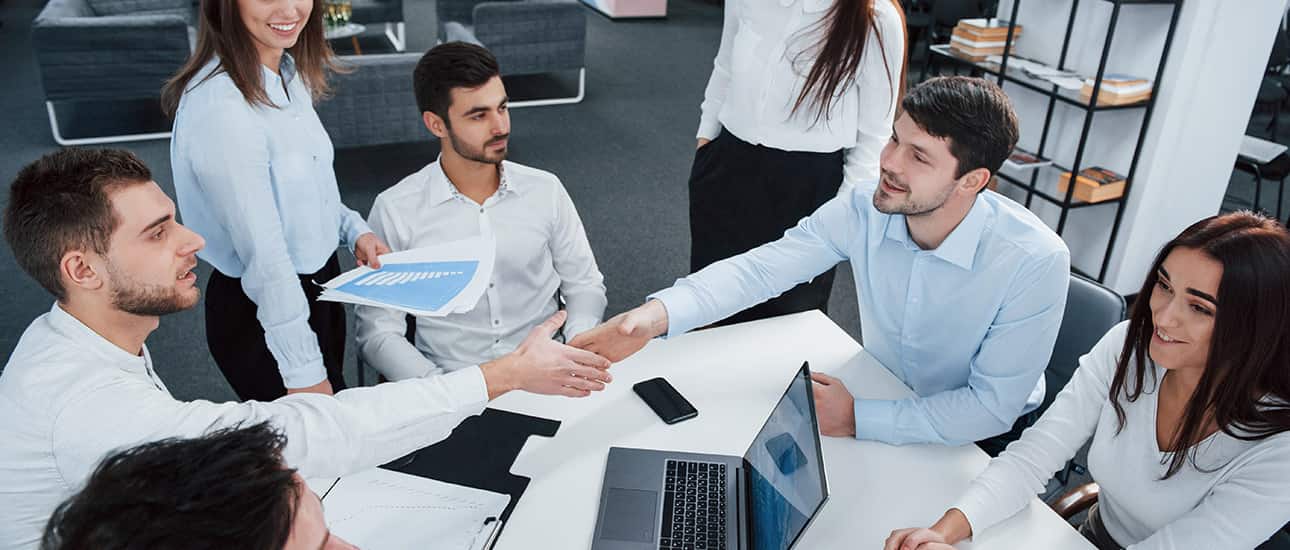 Best IT and Startup Consulting Company in Canada
IT consulting services help businesses to build the performance, and scalability of their company. We consult IT companies to choose between the ideal tech stacks and technology usage. Essence Tech Labs can guide you to transform your idea into reality and help you to succeed in your digital business with cracking marketing strategies. 
IT Consulting Services at Essence
A startup consulting could be your tech consulting partners that will guide you the right technology used in your business. IT consulting firms makes strategies for you to scale your business digitally. 
An IT consulting company generally decides the right technology according to the business requirements and the size of your business. If you want to choose the right IT consultants, Essence Tech Labs are the best IT consulting services providers in Canada.